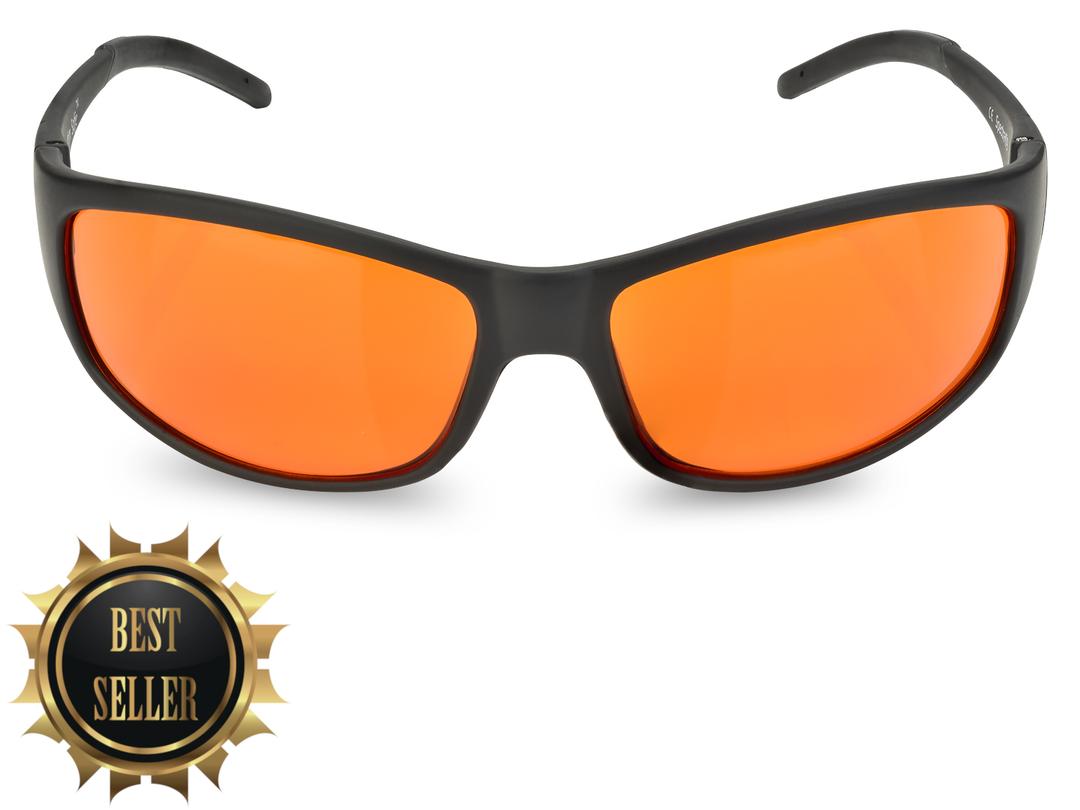 Night Shades - Nighttime Eye Wear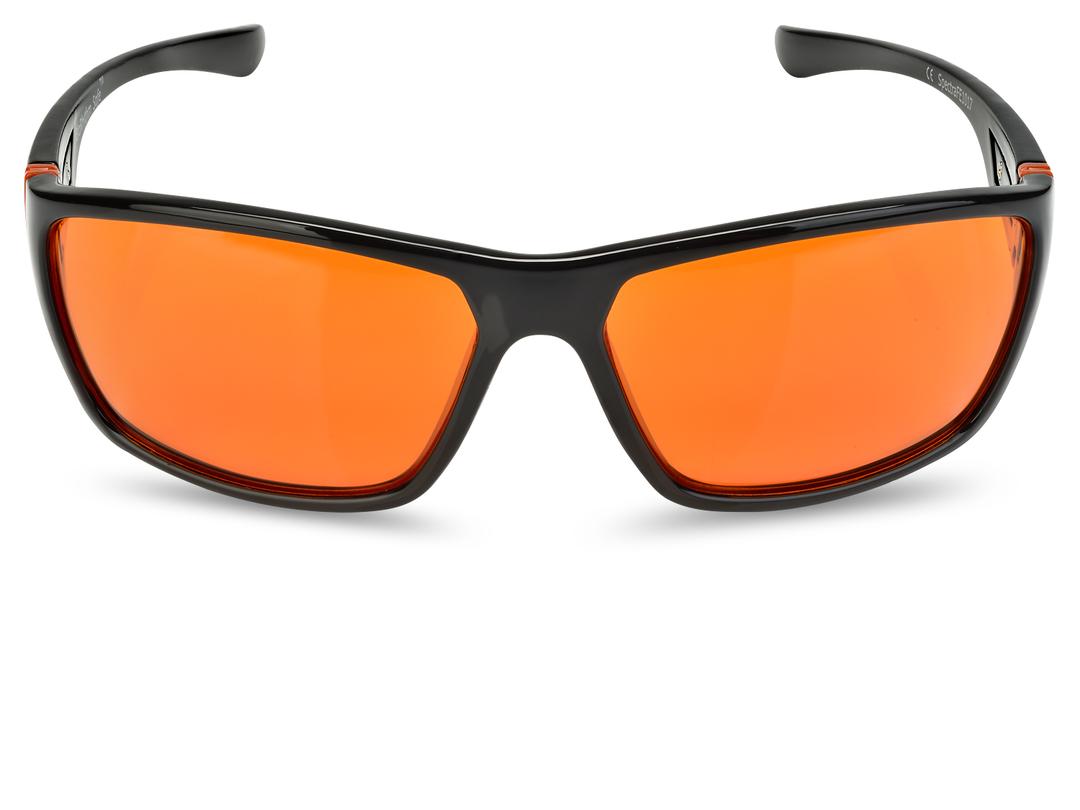 Fashion Frames - Nighttime Eye Wear
For Use With Prescription Lenses
Clip-On Lenses - Nighttime Eye Wear
Clip-On Lenses - Daytime Eye Wear
Clip-On Lenses - Day / Night Combo Pack


Fit-Over Style Blue Blockers
FITS OVER PRESCRIPTION GLASSES - They fit over a wide variety of Rx and reading glasses. They can also be worn by themselves.
BRIGHT & CLEAR LENSES - These are designed to pass as much non-blue light through as possible. There is no dark tint and they are not polarized. You can still make eye contact with loved ones and even forget you are wearing them.
TECHNICAL SPECS - FDA approved glasses. Tested to block 100% of light from 280 - 490nm (this includes UV). Blocks 99.8+% of light in the critical 450 - 510nm range. This is the most disruptive wavelength of light at night. It is also the same frequency of light that is blasted directly into your eyeballs from electronic devices! A

lways wear protection.
Red LED Night Light [Package of 2] - Circle
Red LED Night Light [Package of 2] - Teddy
Protect your investment with this new eyeglass case.
Fits all of our glasses.